Our Service
Below you can find an overview of the technical services that we offer at Windkraft Simonsfeld. If you have any further questions, do not hesitate to contact us via phone during our office hours or via e-mail.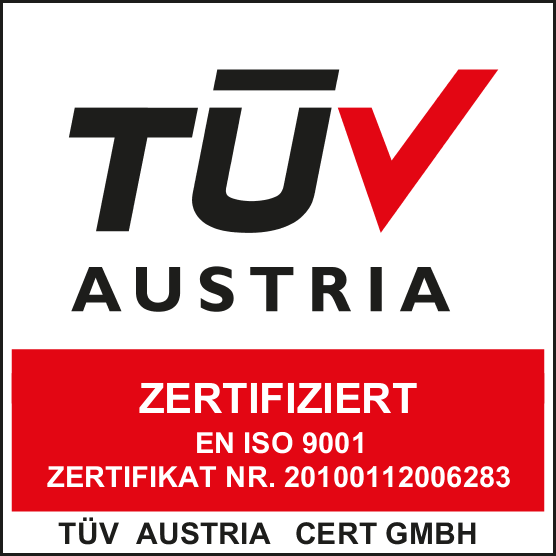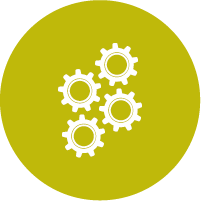 Technical operation and maintenance
We offer a portfolio of selected technical service modules. We will choose the right services according to your requirements, compiling a customised service package individually for you. We will choose from a wide range of condition-based and preventive measures, specifically adjusting them to the requirements of your plants and applicable legal provisions.
Learn More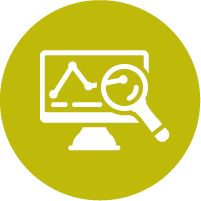 Remote monitoring
We monitor your plants 24/7, document all events and incidents and take any necessary measures without delay. This package is the foundation for guaranteeing your plants' optimal performance.
Learn More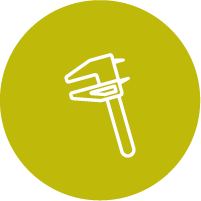 Geometric rotor angle measurement
Correcting rotor blade misalignments will pay off in two respects: correctly aligned rotor blades result in an output increase and avoid any undesired oscillations which may cause damage to the plant. We use a laser-based measurement procedure to check the dynamic and aerostatic behaviour of the rotor and the entire plant. The results are directly available, i.e. immediately after the procedure has been completed.
Learn More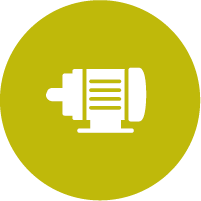 Gear box inspection
We use video endoscopes with a probe diameter of 3.9mm to inspect those areas of gear boxes which cannot be accessed. This allows us to exactly examine the condition of gear boxes. Our comprehensive monitoring of gear boxes also comprises oil analyses and condition monitoring.
Learn More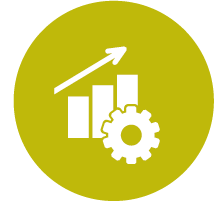 Status Control – Preventive
Our condition monitoring systems identify defects and any anomalous behaviour of the drivetrain early on. We analyse any detected problems and develop preventive maintenance solutions. In the course of inspections on site, our offline system allows us to analyse your plants' oscillatory behaviour.
Learn More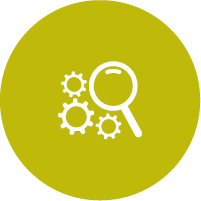 Status Control – Active
Inspections of power plants and maintenance control; inspections of electrical components according to OVE and Austrian standards; thermographic inspection of electronic assemblies; maintenance of transformers, including oil analyses; safety inspections; assembly works.
Learn More
---